GREAT COMMISSION EN ESPAÑOL
Rev. Garcia is the Hispanic Pastor here at Great Commission en Español Service. He gives leadership to the Sunday Services by bringing an exciting word from the Lord.
He loves to equip the Spanish speaking members to become all they can be in Christ Jesus. He has been married to his wife Velia for 42 years, he has 3 children and 6 grandchildren. With Pastor Brown's Vision of One Church, Two Services the Hispanic services are continuing to flourish.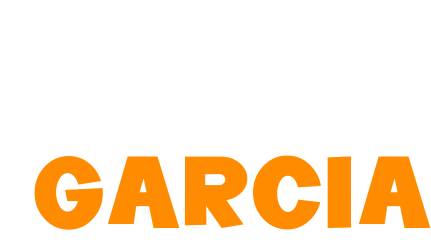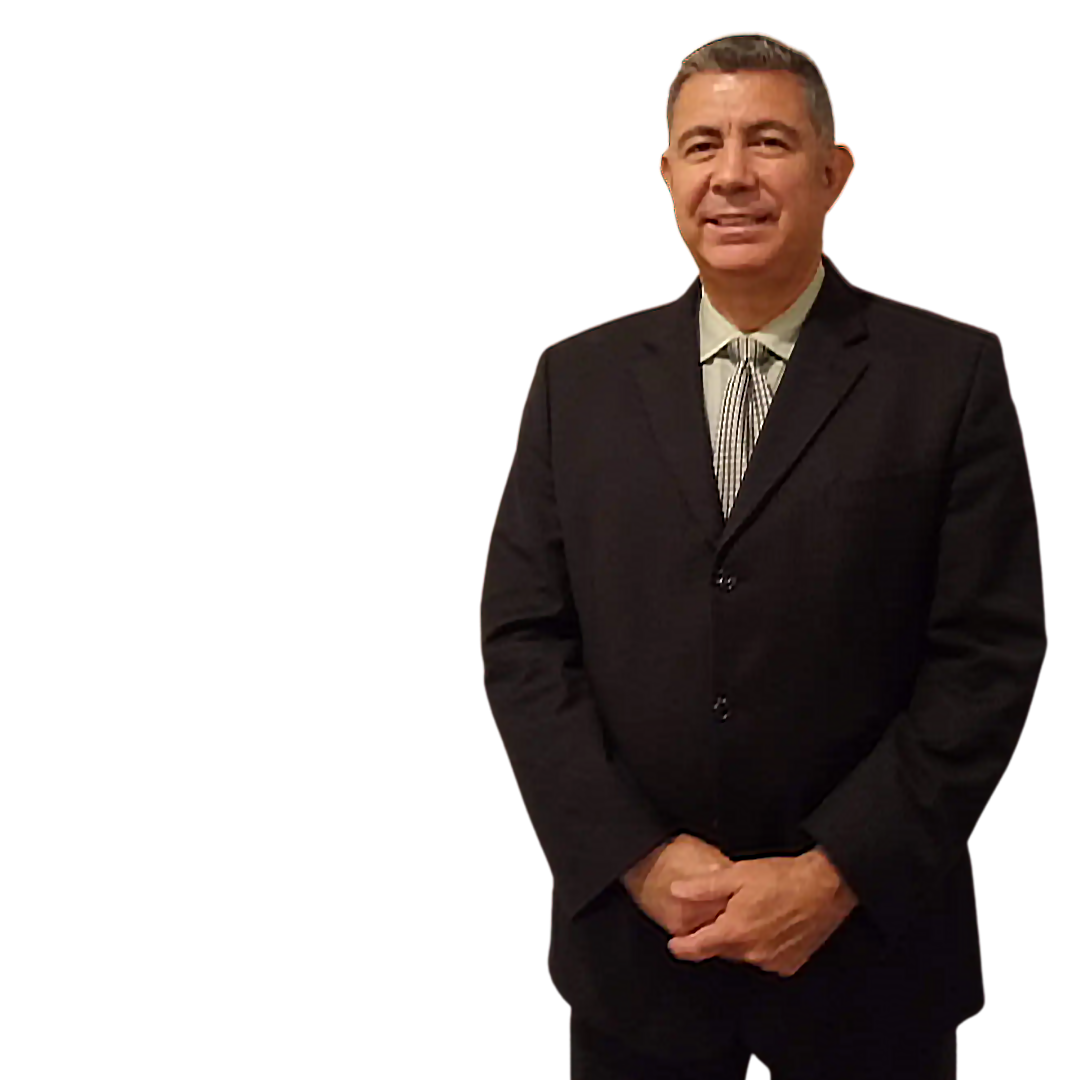 Your first visit to Great Commission Baptist Church will be refreshing, friendly, and enjoyable for your whole family. You may find the following information to be helpful as you plan for your visit. (Translate language by selecting the Spanish flag in the top right corner).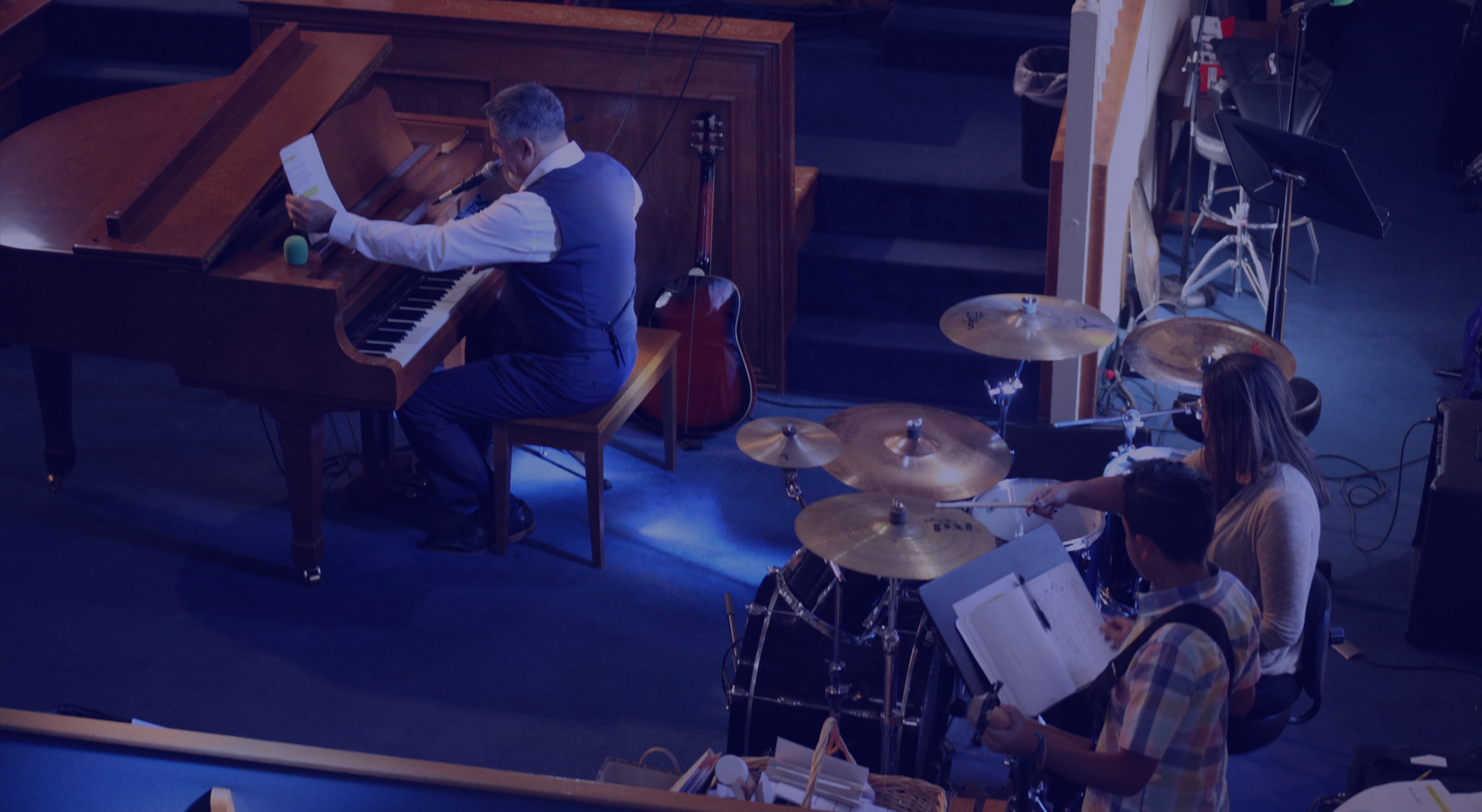 Make real connections with Church Events
Are you looking for an opportunity to connect with others? Church Events offer a great way to meet new people and build lasting relationships. With Church Events, you can easily stay up to date on the latest happenings!