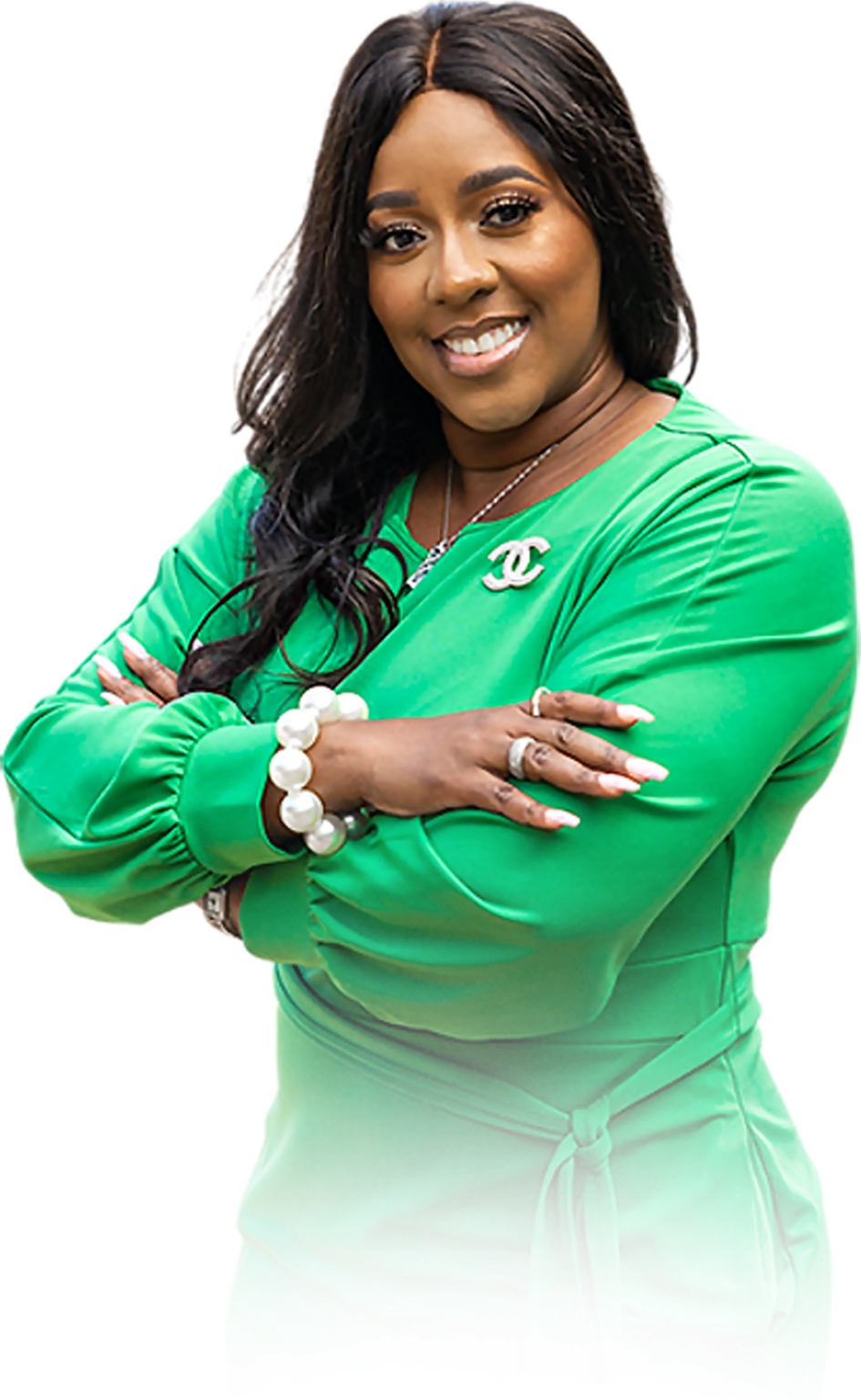 Lady LaKedra is the First Lady of Great Commission Baptist Church of Fort Worth, Texas where she serves diligently in ministry supporting her husband, Dr. Douglas E Brown, Pastor/Teacher and his God given vision.
Also known as, Dr. L, she is well known for her infectious smile that can light up any room. Her true love for God's people is what sparked her desire to pursue her Doctoral degree in Family Studies.
She is thankful for all of her gifts and talents she has been blessed with. God has blessed Lady LaKedra to serve in numerous capacities at GCBC; serving as the Fine Arts Director, the chair of the Special Events Planning Committee, member of the Financial Committee, and the Leader of the Women's Ministry, which she loves with all of her heart and soul.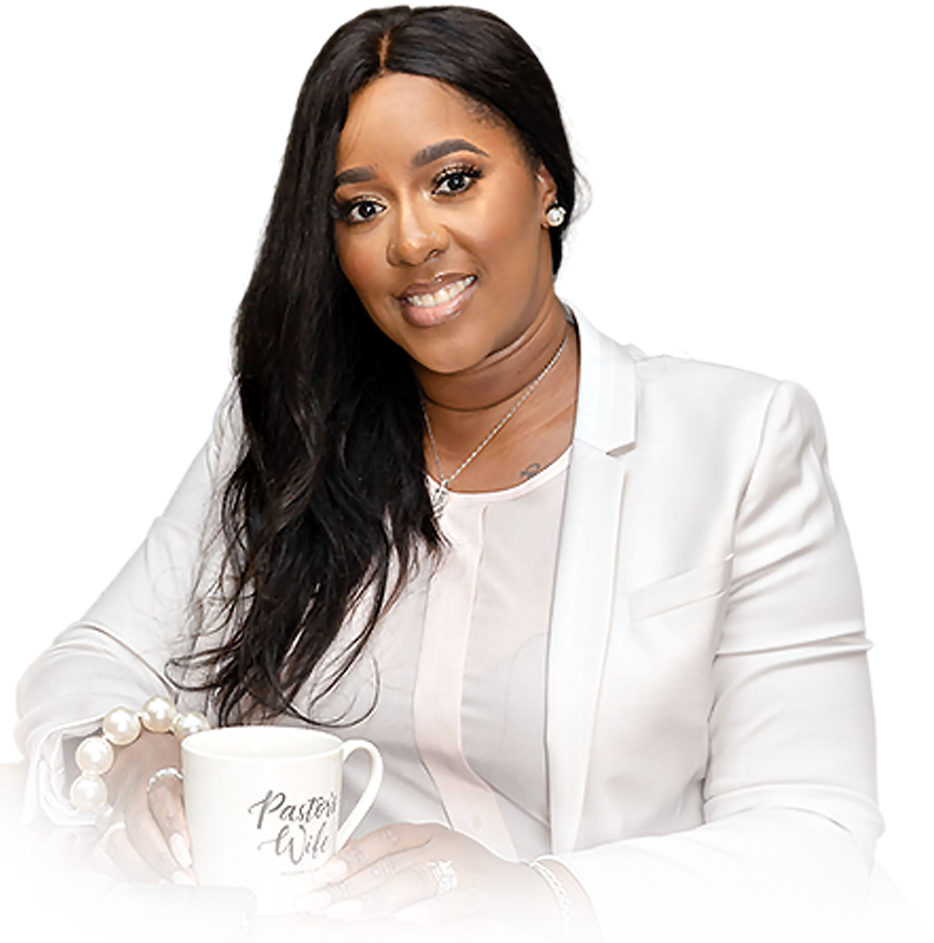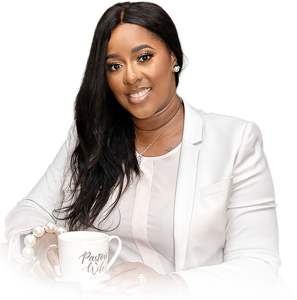 First Lady LaKedra has a true passion and love for Empowering, Encouraging, and Enriching the lives of others, especially women.
She is the founder of Epiphany516, a counseling and life coaching platform designed to promote a lifestyle change. With Epiphany516 providing the foundation, Lady LaKedra set the stage of her platform with "A Talk With Lady LaKedra", her annual event intended to inspire, ignite and influence the lives of women.
Dr. L resides in North Texas with her husband Dr. Douglas E Brown and their children. She has 3 children and 2 grandchildren that she absolutely loves and adores. First Lady LaKedra Brown is a firm believer that every child of God should "Let your light so shine before men, that they may see your good works, and glorify your Father which is in heaven" (Matthew 5:16).