On February 7, 1988, we moved from the Jewish Center to the Park Ridge Baptist Church Pastor Armstrong had talked to the people here and they allowed us to use their Chapel on the inside. Later, Pastor Armstrong was called to Syracuse, NY and at that time he left. Reverend Jesse Rutledge became the pastor.  We started looking for another building for worship, we were able to have Bible Study and Sunday Worship but no Sunday School. So, we set up some teams looking at high schools, building and storefronts.
At Park Ridge we helped in the cleaning and mowing the grass that's how kind the people where we didn't have to pay, but before we left, we made a $1000 dollar donations because we were just happy to have been in this place to worship and praise God for a couple of years.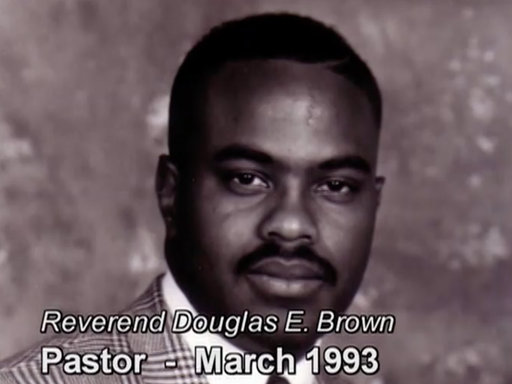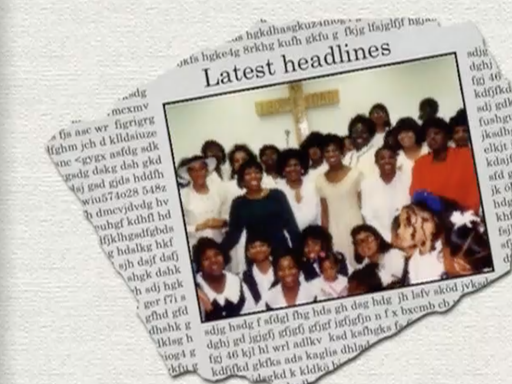 We realized that we weren't in charge of that, but it was God, and he was pointing and showing us that Douglas E Brown would be the new pastor of Great Commission Baptist Church.
When Reverend Brown came to the church, it was small in numbers, but once he became the pastor on March 28, 1993, and start preaching people begin to come. Not only that, it double.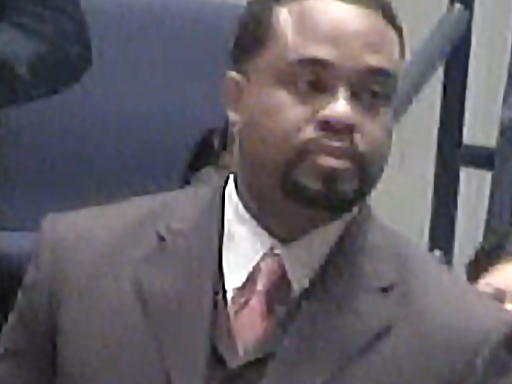 After several years, though, we realized we had outgrown the first church, So, on June 13, 2004, under the leadership of Pastor Brown, the church held a groundbreaking ceremony to begin construction of a new 2300 seat sanctuary, Family Life and Education Center, and Administration wing.
On March 12, 2006, the church held its first worship service in our new sanctuary.