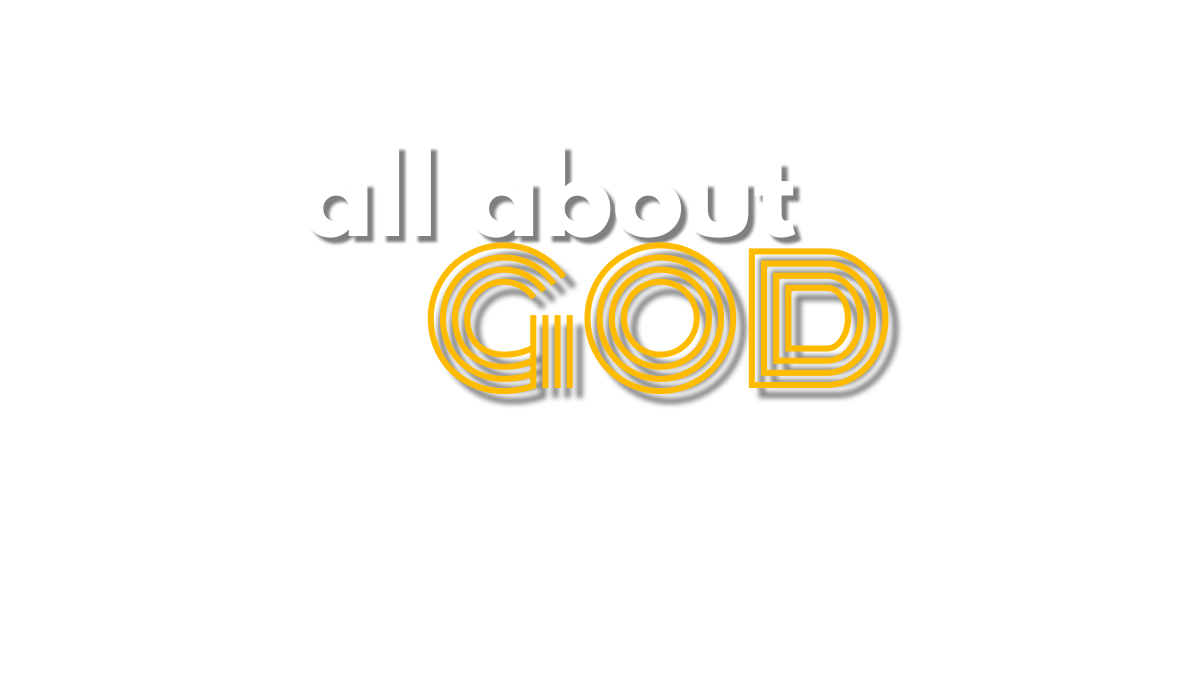 We are so excited about your decision to accept Jesus Christ today! Please provide us your information, so that we can send you some additional information on Salvation.
Plan for Salvation
Romans 10:17 (KJV)
17 So then faith cometh by hearing, and hearing by the word of God.
(This is the foundation to help unbelievers and believers understand their relationship with God.)
Our need for Salvation
Romans 3:23 (KJV)
23 For all have sinned, and come short of the glory of God;
(The word sin comes from a Greek word that means missing a standard God has set. With this being said all humanity qualifies as a sinner.)
Romans 6:23 (KJV)
23 For the wages of sin is death; but the gift of God is eternal life through Jesus Christ our Lord. (In this verse, death is eternal separation from God. Therefore, we must make a decision for either death or eternal life.)
God's Plan for Salvation
1 Corinthians 15:3-4 (KJV)
3 For I delivered unto you first of all that which I also received, how that Christ died for our sins according to the scriptures; 4 And that he was buried, and that he rose again the third day according to the scriptures: (We can see how God resolved the sin issue and why we are to trust in Christ for eternal life.)
John 3:16 (KJV)
16 For God so loved the world, that he gave his only begotten Son, that whosoever believeth in him should not perish, but have everlasting life.
(The Bible is asking; do you trust God's solution, and do you believe Jesus is God's Son?) If you believe John 3:16 is true, you are trusting 1Cor.15:3-4 and declaring to God you accept the gift of eternal life offered in Rom.6:23. You now have eternal life.
Please call 817-346-1869 ext. 1008 or 682-718-9961, we would love to discuss your decision to believe in Jesus Christ as your Saviour and Lord.
Please submit your form below.