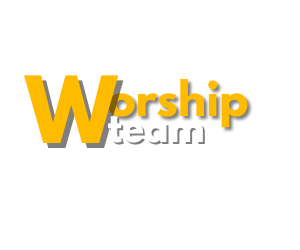 A Language of Love and Worship
Sign language is an invaluable tool for those with hearing impairments. Through sign language, they can join in the celebration of praise and worship services. With Sign Language, the joy of connecting to God is made possible!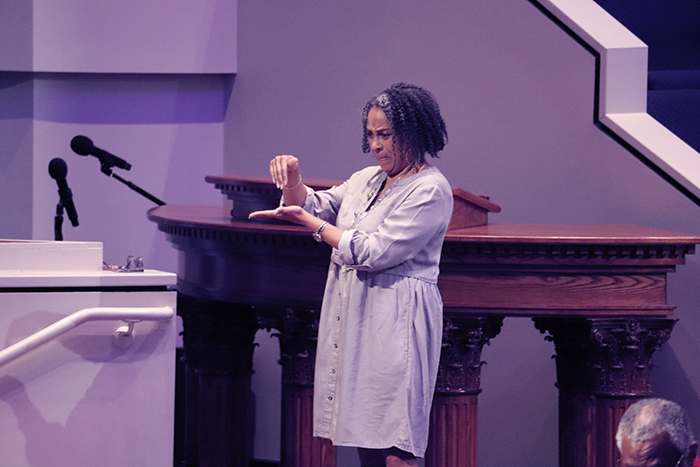 Tell your story with Mime!
Bring your worship and celebration of our Lord and Savior to life with the power of movement. With Mime, you can express emotions and actions in a creative and inspiring way to honor our God.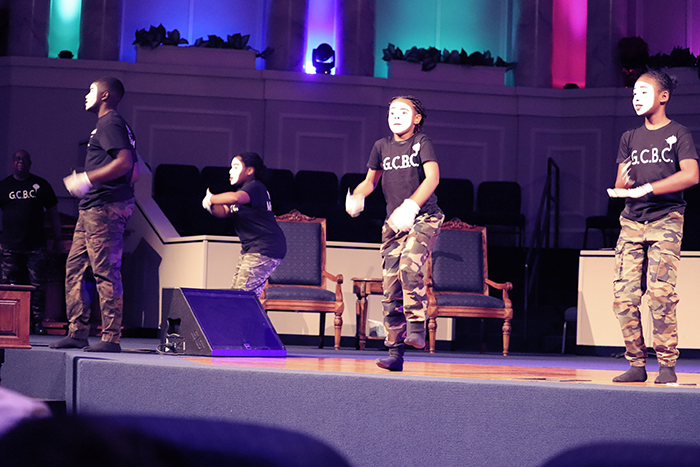 The Perfect Spot to Connect
Looking for a place to connect with friends and family? Check out Cafe 2:42! Our coffee, hot cocoa, donuts, and other snacks are the perfect way to create meaningful conversations. Come hang out with us and see how Cafe 2:42 can help you grow your relationships.